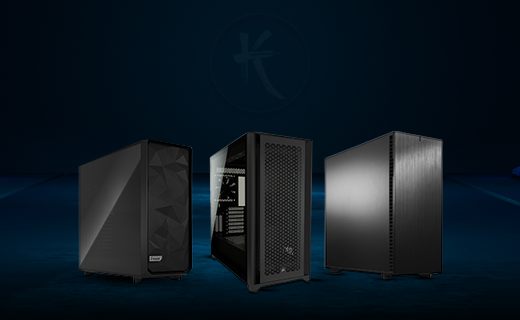 ARTIFICIAL INTELLIGENCE AND DEEP LEARNING WORKSTATION PC
Artificial intelligence was long restricted to sci-fi movies or university research labs, but todays' scenario portrays an expanded version of AI that's omnipresent in our daily routines. AI computing is a rage nowadays. From self-driven cars to automated chatbot assistance to GPS mobility or even Siri, AI is everywhere.
When at Kryptronix, you don't have to buy a neural-net supercomputer to harness the power of AI & deep learning to solve your problems. Instead, buy one of our specialized Deep Learning & Machine Learning Workstations PC and start crushing your ace algorithms and AI-powered insights.
If you're not sure what type of hardware or workstation AI PC is compatible that suits your workload, team Kryptronix is right here to resolve your tech queries.
WHY CHOOSE KRYPTRONIX AI PC WORKSTATIONS?
We build professional-grade workstations and custom-build AI PCs. Kryptronix is an established professional computing solutions provider and assists in some of the best machine learning workstations. With access to an exceptionally large section of the latest components and highly trained professional system builders, Kryptronix understands AI-computing resources like none other in the industry. With a long-standing credible reputation in the tech world, Kryptronix boasts of a uniquely customer-centric business model and strives to provide the best AI workstations build for their unique needs and budget.